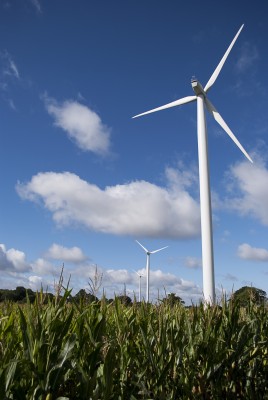 The Steele Law Firm, P.C. manages and litigates large volume performance and payment bond claims as a result of principal default and failure. We negotiate and draft contracts on behalf of sureties pertaining to financing principals, and project takeover and tender. We also represent sureties in addressing withholdings, offsets, tax and mechanic's liens, levies, and other encumbrances on project funds, including acts of owners, judgment creditors, bankruptcy trustees and the Internal Revenue Service. We work with sureties on indemnification issues, subrogation, and disputes pertaining to priority to collateral and contract funds.
We also represent sureties on a multitude of non-construction bond instruments including cigarette/tobacco tax bonds, output guaranty/production bonds, trucking, rail and transportation bonds, reclamation bonds, and employment related bonds.
The Steele Law Firm, P.C. is a member of the American Bar Association and the Tort Trial and Insurance Practice Section, and the Fidelity and Surety Law Committee. The Steele Law Firm P.C. has numerous contacts and relationships with leading surety consultants across the country with an array of specializations including turnaround, risk analysis, takeover and indemnification.