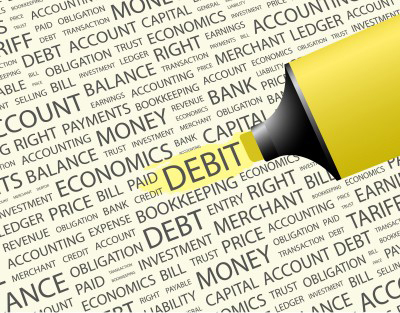 The Steele Law Firm, P.C. represent creditors in litigation involving primary debtors and guarantors and indemnitors, as well as multi-parties' rights to same collateral, and co-creditor and priority creditor disputes. We also represent creditors in bankruptcy including secured (real estate and collateral) and unsecured, in Chapters 7, 11, 12 (farmer) and 13.
The Steele Law Firm, P.C. assist creditors in judgment collections and enforcement; loan workouts involving multi-parties, secured and unsecured lenders, benchmarks, adjustable repayment rates, balloon payments, and pledges; estate claims and accounting; cash flow analysis; creditors' rights and liabilities including lender liability, priority disputes and trust diversion; and claims pertaining to fraudulent conveyance, diversion, misrepresentation, non-feasibility and fraud.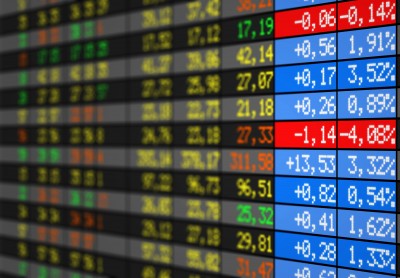 The Steele Law Firm, P.C. also has extensive dealings with collateral accounting, preservation, seizure and liquidation; emergency court applications including temporary restraining orders to prevent the selling, distribution, encumbering or otherwise disposition of collateral, documentation, computer information and cash, and compelling immediate turnover of collateral, documentation and financial information; and assist with the selling or purchasing paying loans or distressed loans and positions thereto.
Our clients include national and regional residential and commercial lenders, sureties, insurance companies, private investors, municipalities, land owners, shareholders, corporations and not-for-profits, contractors and subcontractors, architects, engineers, and construction consultants.